My wall is an innovative way of doing digital graffiti. Also it has an extensive use starting from graffit to digital brand painting to Product personalization. It does it all

WHAT IS MY WALL?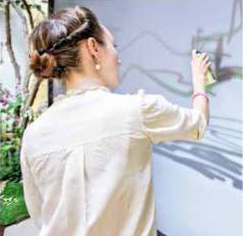 My Wall is an innovative and exciting system that lets participants easily create digital graffiti or edit a photo of them using a laptop, projection screen, and infrared spray cans.
First, we take a picture of the guest or Group which is displayed on a big screen. Then the guest uses an infrared spray can to create a vibrant, colorful drawing. Afterward, the graffiti can be printed as a photo, shared on social media, saved as an electronic file.
The guest can choose colors to spray, use stencils, or apply specialized painting methods. MyWall also includes backgrounds and branded covers, so you can easily add your logo or a customer's logo for giveaways.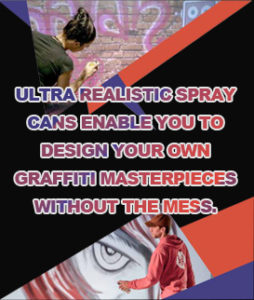 HOW IT WORKS?
My Wall is perfect for people of all skill levels; simply step up to the wall and prepare to unleash your inner artist.
Choose your color… choose your style… and press the cap to spray digital graffiti anywhere on the screen — just like spraying on to a real wall. The clever effects give your creations the look and feel of a professional graffiti artist.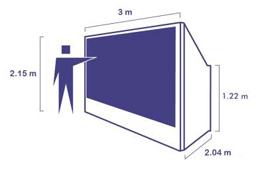 SPECIFICATIONS
The MyWall unit is entirely self-contained and quickly installed by a MyWall engineer. The Outer shell includes the 120° screen and encases the MyWall Blackbox, complete with the unique MyWall Software.
The MyWall Digital Spray Cans are designed to replicate the look and feel of real paint spray can. Instead of paint, when the cap is pressed the can 'sprays' infrared light, which is tracked by a computer as it moves across the screen.
REQUIREMENTS
The MyWall must be set up on a flat platform in a dry enclosure. It cannot be exposed to any direct sunlight. It can only be used outside when it is dark. The product requires a standard 240v/15amp plug socket.